Help Still Available to Oregon Wildfire Survivors
Legal Assistance Hotline
Legal help for wildfire survivors and people affected by COVID-19
Want to appeal a FEMA denial letter?
Free Insurance Help
for people affected by the Oregon wildfires through the Oregon Trial Lawyers Association
Legal Aid
Legal aid provides free civil legal services to low-income and elderly Oregonians. Legal aid addresses high priority civil needs involving food, shelter, medical care, income maintenance, and physical safety. Legal aid services in Oregon are available in all 36 Oregon counties via legal aid offices in 17 communities.
To help survivors of the Oregon wildfires, legal aid created a volunteer lawyer project dedicated to assist wildfire survivors with their FEMA appeals. If you have applied for FEMA disaster assistance and have been denied, legal aid may be able to connect you with a volunteer attorney.
Even if you do not qualify for legal aid services, you may seek help, including with your FEMA appeal, through the Oregon state bar's hotline: (503) 684-3763 or (800) 452-7636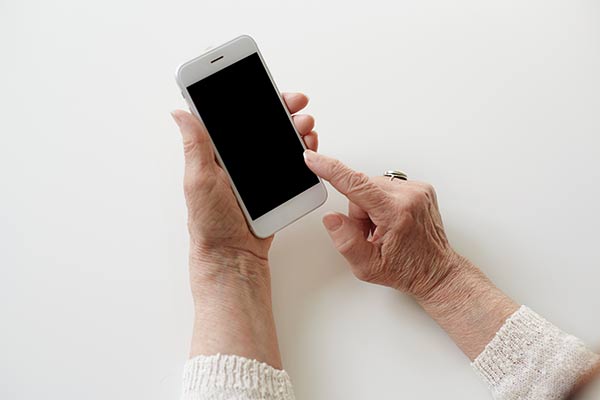 Oregon State Bar Statewide Disaster Legal Assistance Hotline
---
Free legal advice hotline for issues relating to the recent wildfires including FEMA appeals.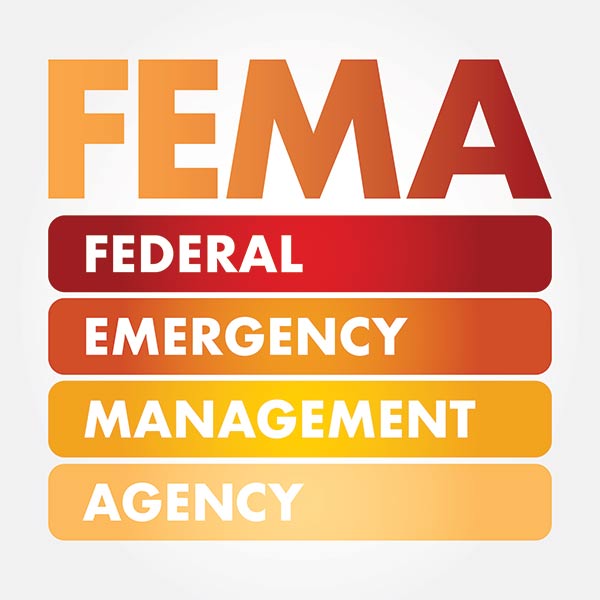 FEMA Appeals
---
An initial decision letter from FEMA denying assistance is not the last word.
More information